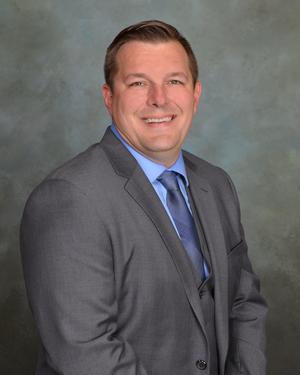 Financial Advisor
My name is Aaron DeVries and I work as a financial advisor for Design Financial Group. I started off working in restaurants when I was 15 years old as a busboy. It was that day that my work ethic and focus on customer service began. I spent 17 years in the hospitality industry working long hard hours to ensure the best experience and service available. I graduated in 2005 from Calvin College and continued my management career. I developed a skill set in inventory management and forensic accounting. The love of finding ways to save money and increase profit margins is what lead me to starting the MBA program at Western Michigan University with a focus in Finance.
I made the decision to leave the industry and go into financial advising so that instead of just helping businesses, I could help individuals too. I have taken the knowledge and work ethic that I cultivated from years of long hours and high pressure to offer quality service for my clients. I now only spend time in a kitchen for fun.
My wife and I live in Zeeland Michigan with our two dogs and coop full of chickens. We have renovated an old farm house and barn and enjoy being able to work on things together. My wife Jess is an architect for Kingscott A/E and has a passion for shoes. My goal is to work with people who want to be able achieve a comfortable life as well as quality retirement.