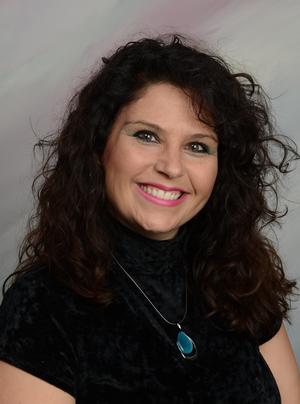 Financial Advisor
Laura Heckaman grew up in Jackson Michigan, but she moved around frequently because her grandparents owned a traveling vaudeville show; she spent her childhood and young adult years (to age 22) traveling with the show. While in college as a theater major, Laura quickly determined there is more "business" than show in "show business", so she changed her focus away from the stage.
Graduating with a bachelor's degree in business with an emphasis on marketing, she found her career mired in market re­search and data mining. Her preferred activity however is meeting new people and learning about their lives. She has always been a people person. She is here to support and advise as her clients reach milestones, and pursue their goals. The desire to meet, talk to, and help people brought her into financial services.
Pre-retirees and retirees are Laura's focus. "I often hear 'How do I know if I've saved enough?' and 'I've saved money for my whole career. Now, how do I spend it?' These a.re my favor­ite questions to work with my clients to answer."
Laura feels every client is unique, so there is no one answer that will fit every situation. Her advice is to let you be great at what you do, and talk to your financial advisor about investing. Don't burden yourself with the thought that because you are able to earn money that you must know everything there is to know about investing that money.
While finance keeps her busy in her career, Laura keeps her theater passion alive by studying, performing, and occasionally teaching Bellydance, Bollywood, and Banghra. While the favorite job of her life has been motherhood, she now knows that everything has been leading her to the heaven that is being a grandma.
"I've learned that people will forget what you said, people will forget what you did, but people will never forget how you made them feel." – Maya Angelou