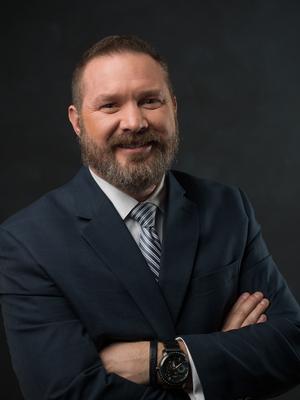 Richard D.
Shupick*
President
Richard D. Shupick is the President of Design Financial Group. He is passionate about empowering clients with the knowledge they need to live every day as though it were Saturday.
With over 23 years' experience, Rich enjoys being a mentor to new financial planners helping them to realize their "why". He has been helping Financial Professionals build their own practices for the last 13 years.
Public speaking and motivational speaking are as natural to Rich as fishing. Rich enjoys being hands-on with his work. He thrives on leading businesses to new economic levels through business planning and consultation.
It was a great day for Rich when Grand Rapids achieved the notoriety of being named Beer City USA. Rich has enjoyed his home brewing hobby since 1994, and is quick to join in a lively discussion about hops.
Rich received his Bachelor of Science degree in 1999 with a major in Finance and Economics from the University of Wyoming. The Poke nation is never far from his heart as he sits on the board of alumni for the Northeast region. MSU and U of M fans are free to invite him over to any game-day party as there is little doubt either of these teams would beat the Cowboys on any given Saturday.